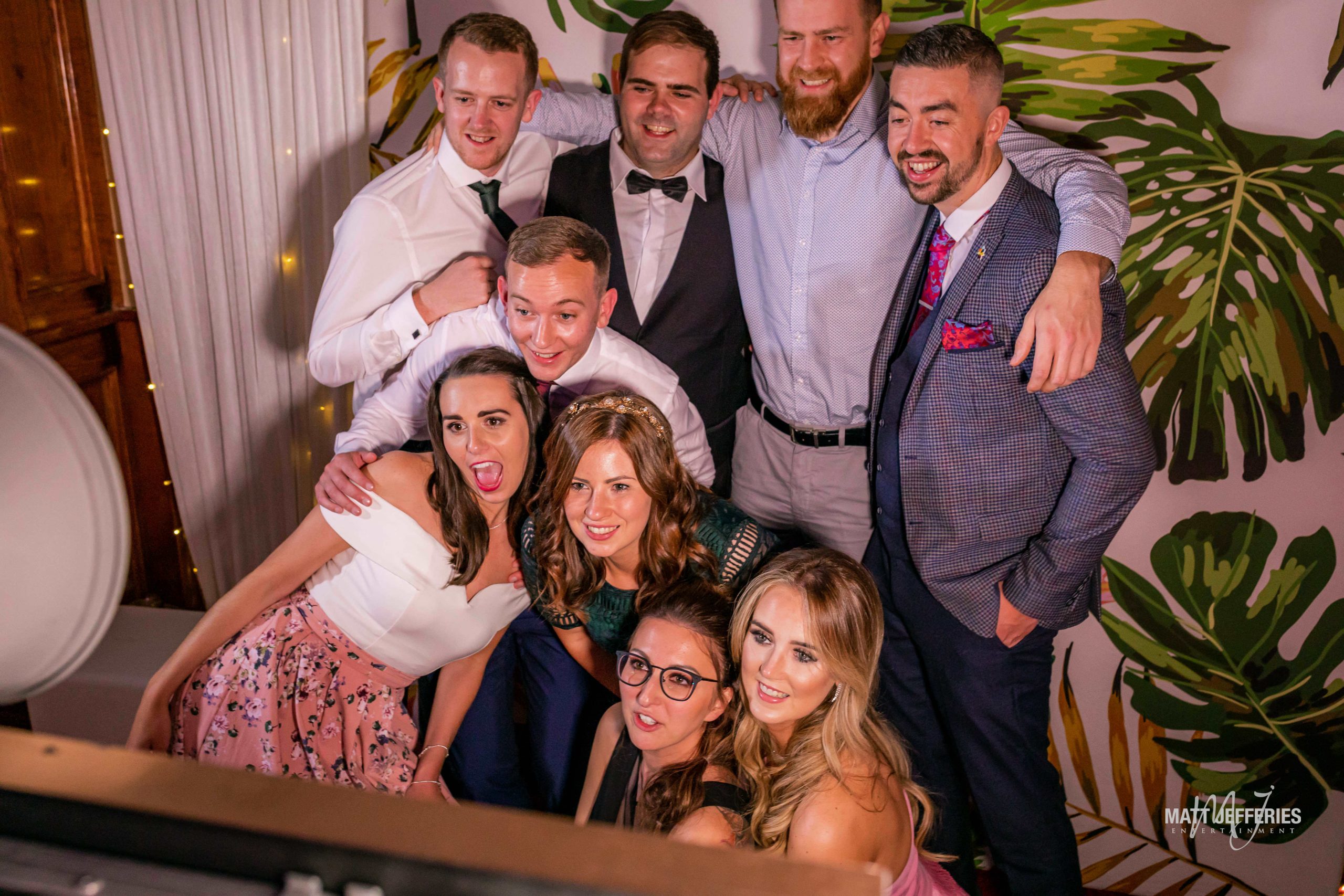 Three Things To Consider When Choosing A Mirror Photo Booth Melbourne Tips.
Mirror Photo booth Melbourne tips have come a long way in the last few years. When we first started weddings and events, there were not a lot of choices of photo booths around, software was in its infancy, printers were very slow (so, so, slow!), and boomerang features, Sign and stamp features had not been invented yet! Now not only do photo booths do GIFs, but boomerangs also play a part in the fun (and our printers are super fast). There is even more awesome features available. We will get into some of these things in our next photo booth blog. Let us focus on three things you should consider when picking a photo booth.
1. Inside or outside? A very important thing to consider. Photo booths like our mirror photo booth Melbourne tips are a hit with guests, but their Achilles heel is locating them outside. Sun, heat, rain(!) are all considerations if the photo booth Melbourne is outside. Direct sunlight? This is Bad! While we can adjust our cameras and their angles and focus for most situations, there is no way for us to combat sunlight shining the camera. Even worse, direct sunlight on your friends and family. No one will have their eyes open for the photo, so the pictures are not really good quality. If we are going to be outside, let us talk. We can do it but let us make sure we get the right photo booth and the right location to make it work best your you to have the most fun possible.
2. Your timeline. We would be more than happy to be at your wedding or event as long as you need us to be! But let's look at the number of people and the timeline of the events. Most photo booth packages Melbourne start with 2 hours of photo time and often that's enough. That is great for up to about 125-150 guests. Having over this probably needs a longer time to keep it really fun. You may want to think about adding a second fun photo booth optionu or Ring Roamer so that we can cover everybody.
3. Photo booth Melbourne positioning and setup position. Location! Location! Location! Let's have the photo booth near your guests. I can not tell you guys how many times our photo booth has been placed in an out of the way area and given our customer next to no pictures because no one could find us! We will protest (politely) and ask for a better location but that doe not always get us in a better position. Trust me, we want to give you heaps of pictures and take heaps of pictures. That's what we're there for! We are not happy when we do not and neither are you. Happiness is a photo booth in a location where your friends and family can see us!
I can come up with more than three things but let us start with the above We love to talk about this kind of thing and know you have more questions. Do not hesitate to call or email or even SMS us. We love to learn more about the event you are having and we love to answer all your questions to get you the best mirror photo booth Melbourne for your wedding or event. Cheers and thanks for reading! – Matt Jefferies Entertainment – Click here for our website.