Photo Mosaic Wall Experience
The Photo Mosaic Wall Experience will be the next big hit for all events, especially at weddings.
Unique and Interactive
 This is a unique way to get all the guests to collectively take event photos or our onsite photographer to capture memories to the next level that will create a fantastic huge mosaic at the end of the event.
Want to know the latest trend in Photo Entertainment?
The Photo Mosaic Wall Melbourne experience is capable of getting live event photos from various sources that can be used to create a mosaic at the end of the event.
How do Photo Mosaic Wall Melbourne works?
Our onsite professional photographer will roam around the venue, take photos of you and your guests and print the sticker photos on the mosaic board. 

Pick an exclusive Twitter hashtag for the event and advertise it around the venue. Guests can then take a selfie, 'tweet' it and the photos will automatically be sent to our Photo Mosaic Wall printer to be printed and stick on the mosaic board. 

There will be a digital mosaic slideshow that is shown on the event making the huge mosaic creation fun and exciting. 

You can even add a photo booth as an optional add-on to have an additional source of live event photos.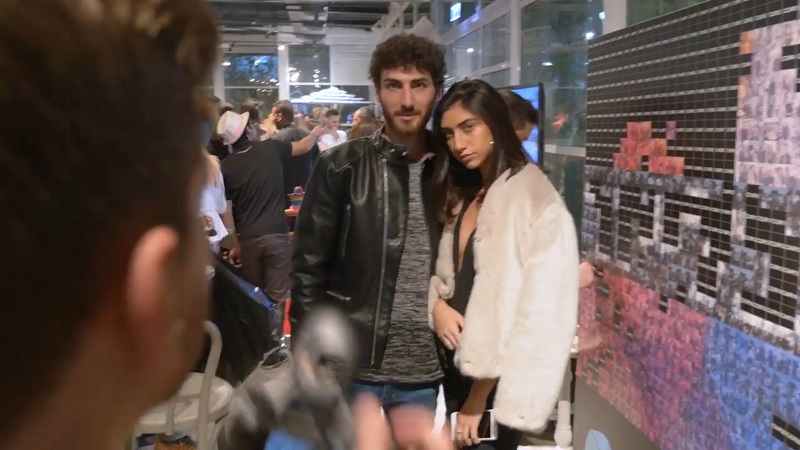 Digital Mosaic
You will receive both High Resolution and Low Resolution Digital Mosaic
Physical Mosaic Board
You will receive the completed huge mosaic board after the event. 
Professional Roaming Photographer
Our photographer will capture every moments of your event.
Entertainment Host
Our entertainment host will make sure to stick photos accordingly to complete the mosaic wall. He will also assist your guests in sticking photos to the right code. 
We have photo booths available as an add-on options
Our Mirror Booth and Pylon Booth is available for hire if you want to add it with the Photo Mosaic Wall.